JBL Reflect Flow – Review
Pros
Sound Quality is Impressive
Easy Setup
Comfortable Fit - Very Secure in-ear fit
Awesome for Sports/ Fitness
Great Battery Life
IPX7 Waterproof Rating
Ambient Aware and TalkThru
Cons
MicroUSB Charging
Lacks EQ
No Volume control
Bulky Design
---
JBL has done a great job of producing a pair of true-wireless earphones – the JBL Reflect Flow. A renowned sound quality giving you a great experience through clear, quality music.
If you're active in the gym training or an avid jogger, and you want and need a great sounding pair that delivers awesome battery life and comfortable to wear, this pair is for you!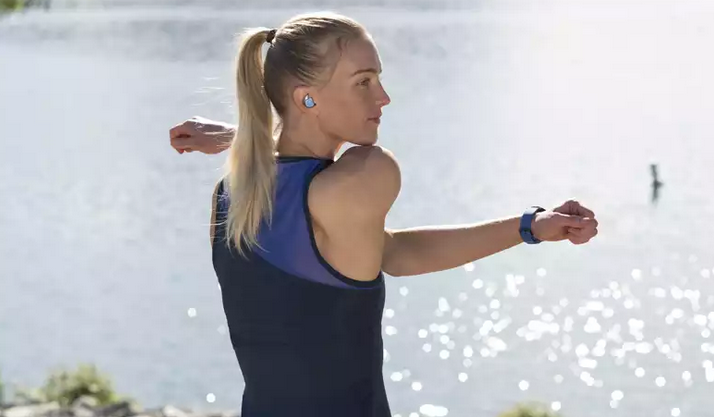 In this paragraph I am going to discuss the fit of the earbuds. In the store I immediately noticed the size of the earbuds, a little bulky. I needed to find that proper fit and feel in the ear. The product comes with different tips, I'm banking that you will find that perfect snug-in-the-ear fit. Amazingly comfortable and will not fall out of your ears at all.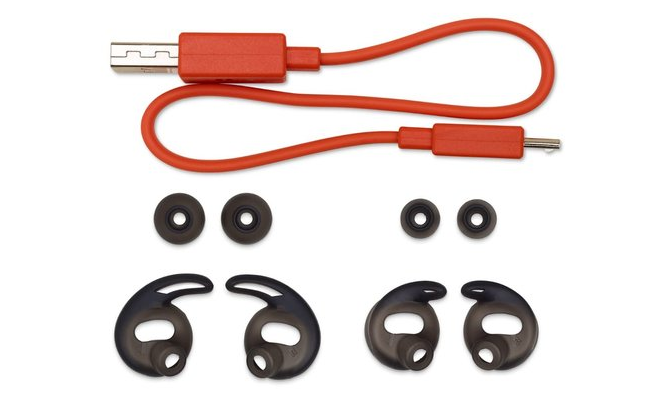 I found the sound quality very impressive. I can immediately hear that crystal clear audio that comes with a pretty good punchy bass. These wireless buds have fantastic noise canceling! There is a feature for talk-through that reduces the volume and allows you to hear whats going on around you. Think of it as a safety feature.
The IPX7 waterproof rating is a plus when I decide to jog outside while its raining. I also find this feature a plus since I sweat a lot during my workout training days.
Battery life was always one of my pet peeves. I get longevity with these buds folks. I get 10 hours in the earbuds plus an additional 20 in the charging case. You also get that 10 minute rapid charge that gives me another full hour! When comparing to most other devices, I like to think this device is somewhat ahead.
In this paragraph I will discuss a few of my cons for this device. First off, you will need to learn the touch functions since there is no physical button for volume control. The walk-through comes in the packaging making it somewhat easy to learn but from time to time I still need to do a quick reference. No worries though it's easy to figure out.
Charging is using micro USB?! Come on JBL, USB C would have been really nice instead.
Overall Techgadgeteer gives the JBL Reflect Flow an [8.5 out of 10]. The regular price is $180, the discount cost is $99.95 that expires on 9-6-2020 Buy Now
Like to check out other Headphones and Earbuds Click Here