Braven BRV-Mini
Sale Price: $25.30 - Black
We all heard of Braven speakers, they are known for generally producing some quality speakers, ultra-rugged and to withstand the harshest of conditions. I was in the market for a small, portable and affordable speaker. So I went ahead and picked up the BRV-Mini. It is designed to be one of Braven's smallest speaker. All I can say is WoW! Despite its size, 4.21 x 4.21 x 4.02 inches, this little gadget is pretty powerful!!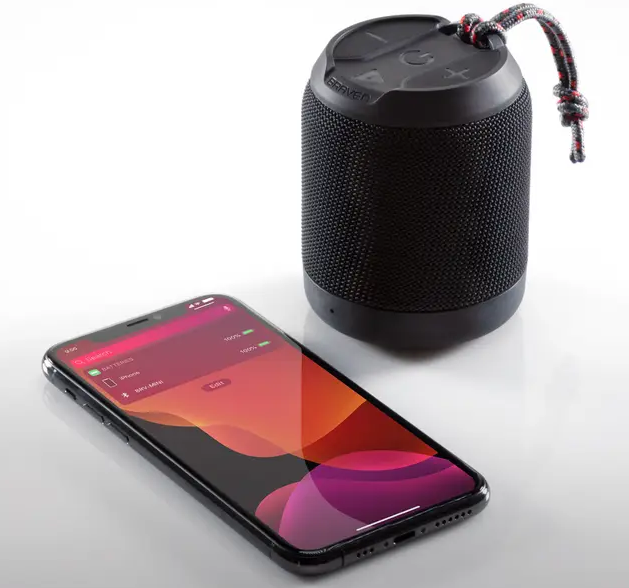 Design:
The BRV-Mini is small, portable, affordable and extremely easy to use. Buttons are clearly labeled, all the basic functions. You have a total of four buttons that include the volume up and down, the power button, play/ bluetooth symbol and the play/pause button.
It allows pairing two of the mini speakers together that kinda gives you that surround sound feel, pretty neat. Just hold down the play/ bluetooth symbol button for about 4 seconds, and use your device to discover the BRV-mini. The bluetooth has an impressive amount of range, the range will easily reach 100 feet plus without any wall or objects that would impede the overall signal.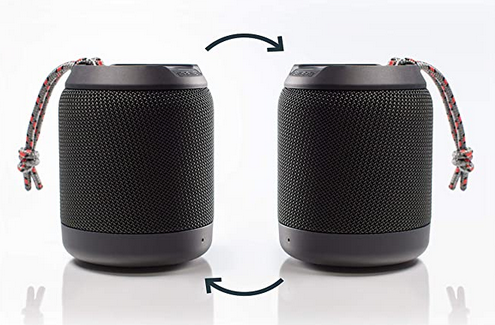 Battery Life:
The battery life is always worth mentioning. At a low to medium volume, you can pretty much get about 10 to 12 hours. If pairing two together or playing audio at higher levels, it will obviously reduce the battery a bit.
Buy at ZAGG: BRV-MINI $39.99 (USD)
Waterproof Rating:
It has an IPX7 rating, so that means the Braven BRV-Mini can handle being completely immersed in water up to 3 feet in depth. IPX7 test the products being submerged in water for up to 30 minutes. You pretty much know it can hold its own if its raining out or if its accidentally dropped into a pool. But don't worry, it pretty much floats.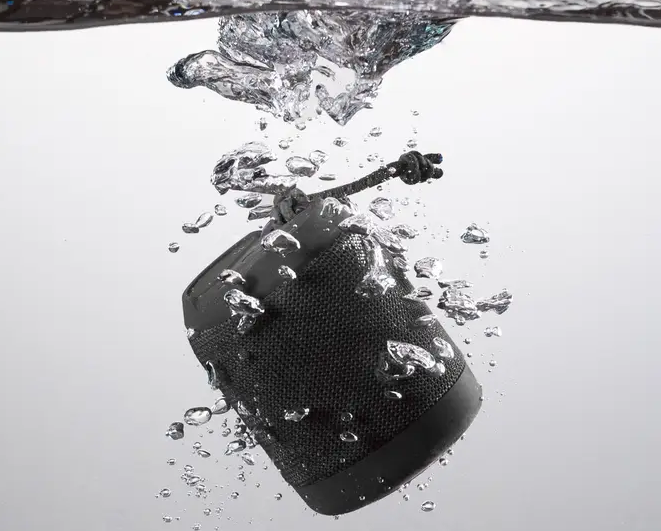 The speakers can be charged via USB-C and charge fairly quickly. They got rid of the annoying micro-USB in favor of the USB-C.
Final Verdict:
The BRV-mini will not replace a mega dollar home theater system but it's a great choice for a bluetooth mini speaker. You get a lot of power, great sound quality and impressive audio from this mini.