Best Budget Electric Skateboard in 2020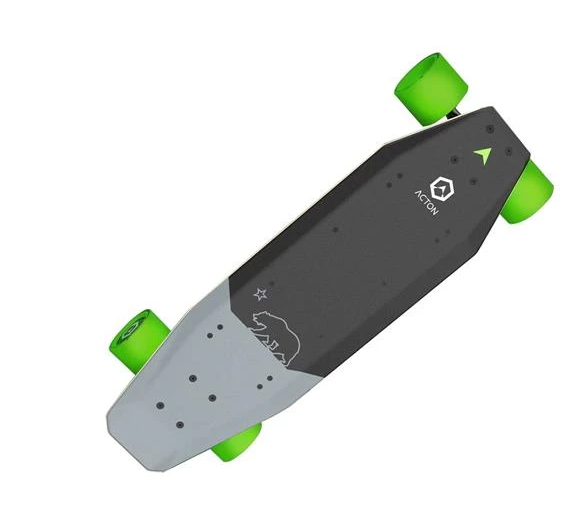 This skate originally $421.99 sale price $299.99 was developed by the company ACTON, its design comes from good old Silicon Valley.
Aviation Grade Aluminum Alloy Body: With 70 x 20 x 13.5 centimeters as measures and weighing 5Kg/ 11 pounds, it can support up to 100Kg/ 220 pounds.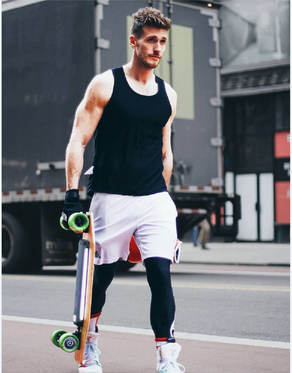 It has 7 layers of Canadian maple wood and an aircraft-grade aluminum alloy. With high strength, fast heat dissipation, beautiful and durable. Xiaomi shows that it can bring us the best that technology and sports has to offer.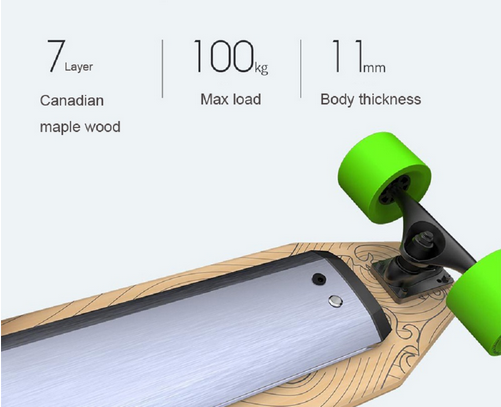 The LG motors located in the wheels have a design with 500W brushless DC hub that provides high speed up to 22.5 km / h 13.9 mph. Has 10 of Samsung 18650 batteries that provide a range of 12 kilometers / 7.5 miles.
Omni directional LED Light Group: Feeds a circuit of LED lights integrated into the lower surface of the skateboard and will be loaded from 0 to 100% in 90 minutes. It makes it Safer to move at night while another LED indicator displays the status of the battery.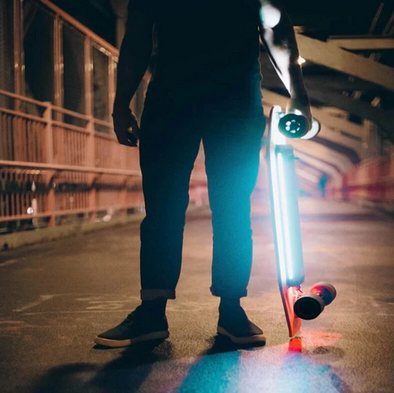 3-speed Advanced Mode: Provides three types of skateboard acceleration and brake settings for players of different proficiency levels.
Wireless Intelligent Remote Control: It allows to move forward and stop, in addition to other functions. Comes with a mobile app that monitors the charging time. Displays the time that the skateboard has been walking and marks the distance traveled.