#1 Best seller Fire HD 10 Tablet (10.1″ 1080p full HD display, 32 GB)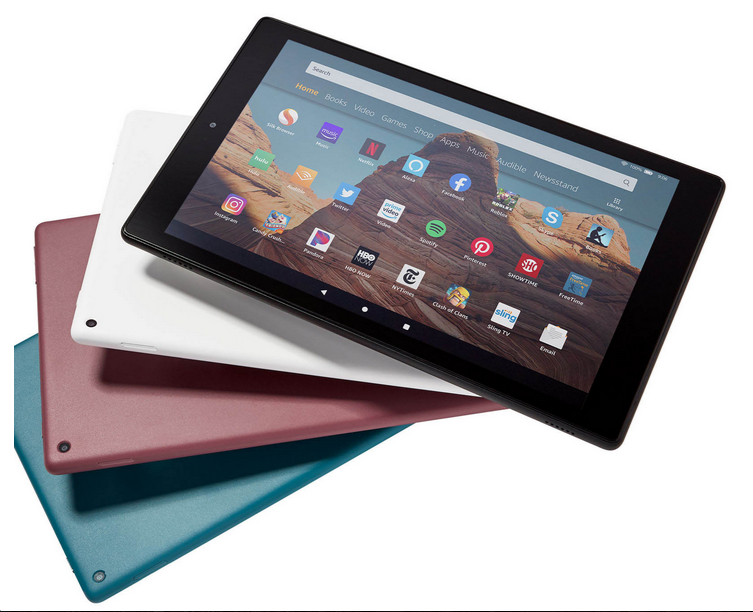 Check out this #1 best seller electronic tablet. It comes with a larger display 10.1″ 1080p full HD. You can go with a 32 or 64 GB of internal storage and could add up to 512 GB with a microSD.
The newer model is now 30% faster due to the new 2.0 GHz octa-core processor and 2 GB of RAM. Enjoy streaming movies, watching videos, or playing games with the enhanced Wi-Fi.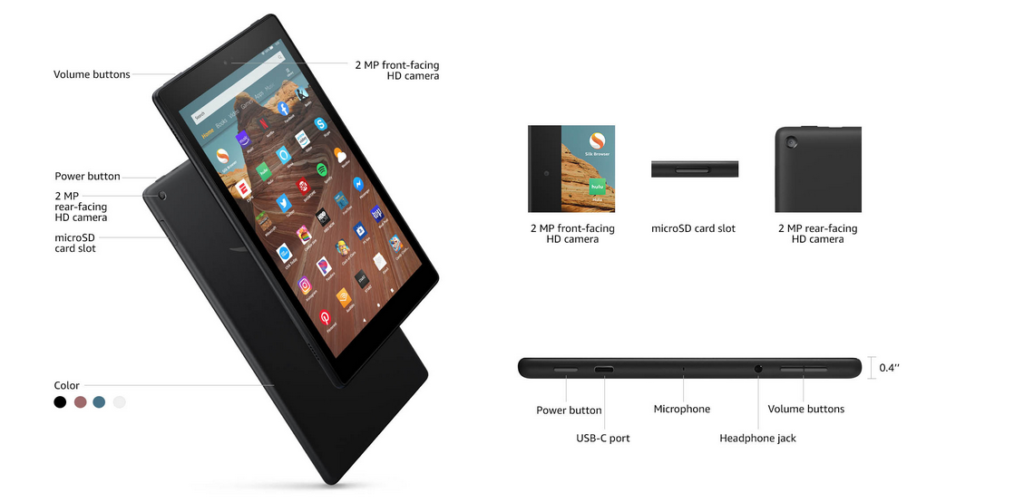 Longer battery life that gives you up to 12 hours of reading, browsing the web, watching video, and listening to music.
Hands-free with Alexa, including on/off toggle 2 MP front and rear-facing cameras with 720p HD video recording. Picture-in-Picture viewing feature with Netflix, STARZ, Pinterest, MLB At Bat and much more.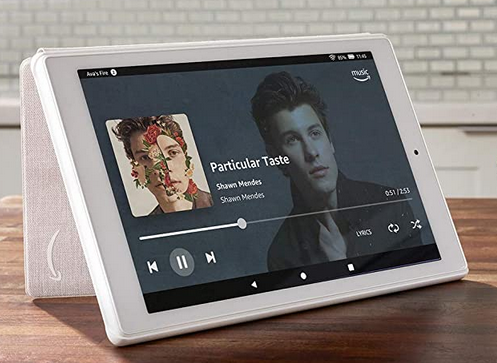 Bottom Line: The tablet is awesome! It is really fast and it is really smooth. Keep in mind this gadget is a pretty good deal for $150, its obviously not a high end tablet. Great for the lite end stuff like Prime video's, Netflix video's, playing light games without any issues. Fast charging, type c, faster wifi, faster processor, and etc…
This tablet is a steal at 149 dollars!