15+ Best Tech and Gadget Gifts For Christmas 2020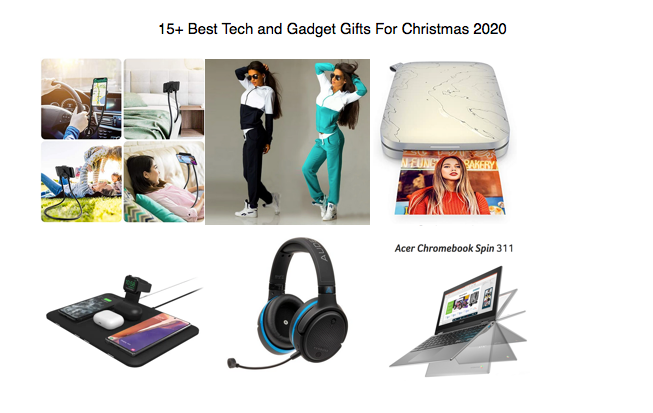 Gift them with the Tech and Gadget Gifts that they so deserve….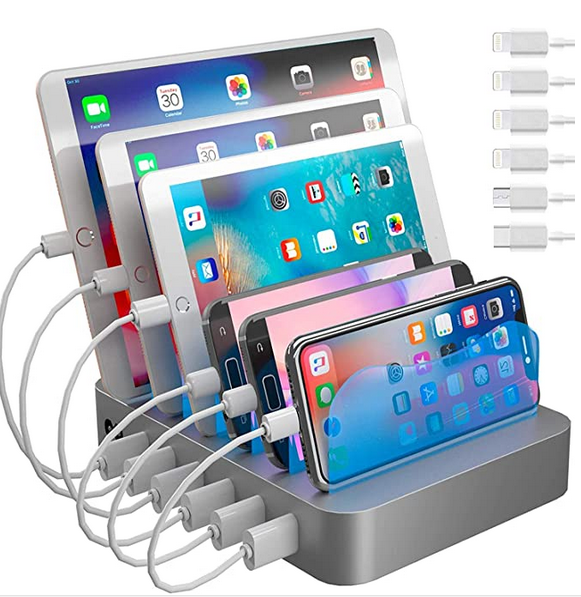 Hercules Tuff Charging Station for Multiple Devices, with 6 USB Fast Ports and 6 Short Mixed USB Cables Included for Cell Phones, Smart Phones, Tablets, and Other Electronics. $39.99 [Amazon.com]
Available in Silver, Blue and Pink. Gift Ready Packaging: a perfect gift for anyone who has a phone; this unit comes in a beautiful packaging that is retail ready, and plastic sealed; makes excellent gifts for teachers, dads, moms, mother-in-law, father-in-law, sisters, brothers, coworker, men who have everything, women who have everything.
---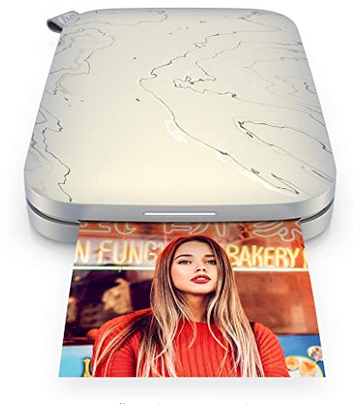 HP Sprocket Portable Instant Photo Printer $99.99 $89.99 [Amazon.com]
Make the moment yours with the HP Sprocket Select. Customize your photos with doodles before printing, and unlock content in augmented reality. About the size of an iPhone, this little printer packs a big punch. Its easy to use and the app for it is user friendly.
---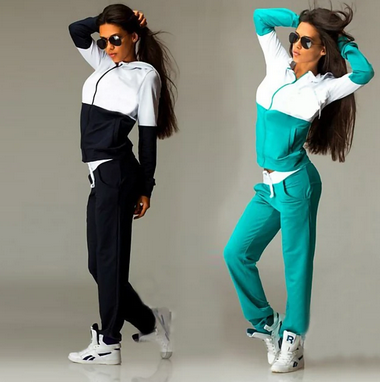 Women's 2-Piece Full Zip Tracksuit Sweatsuit $79.02 $17.99 [lightinthebox.com]
Women's athleisure winter Casual Street. Fully stretch component for greater comfort and easy movement
Made from fabric that transfers moisture vapors away from the body; helps keep cool and dry. Helps keep warm and comfortable Moisture Wicking.
---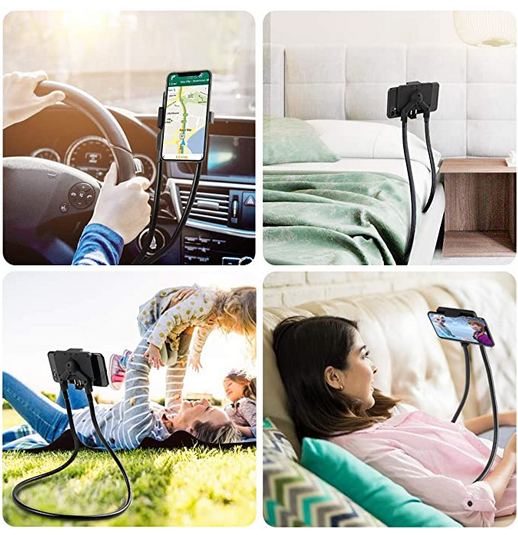 B-Land Cell Phone Holder, Universal Mobile Phone Stand $21.99 [Amazon.com]
The holder will accommodate most any smartphone. You can bend into any shape you need to accommodate your gadget. Use it as a stand on your desk. Wrapped it under your mattress to prop up your phone in bed for hands-free viewing. Or wrap it around your neck to video chat with someone while you're on a walk or while you're sitting on the couch watching videos.
---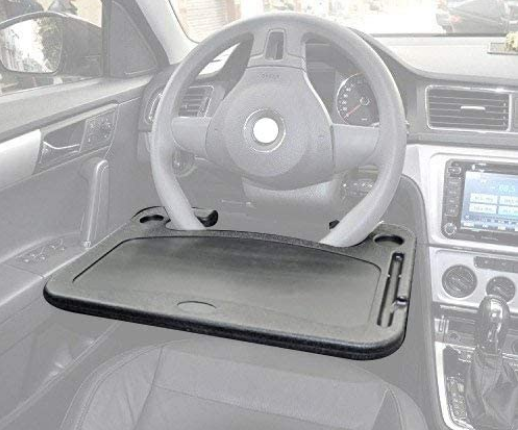 Cutequeen Trading car 1pcs Eating/Laptop Steering Wheel Desk $11.99 [Amazon.com]
It is sturdy enough to support a laptop, lunch and notepad. Hooks onto your steering wheel, getting an instant ergonomic desk! It can be intended to mount on the steering wheel in just seconds.
---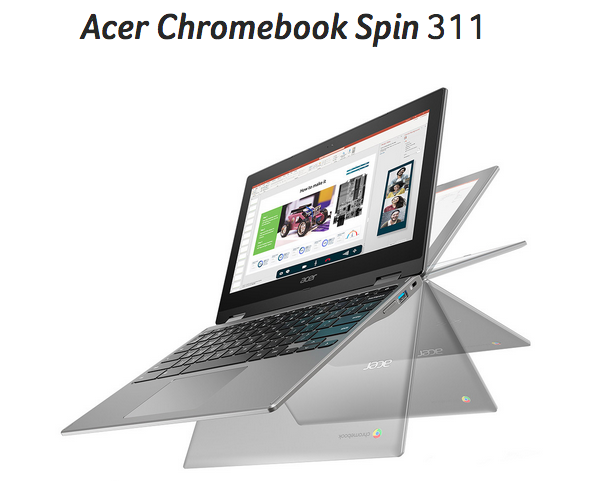 Acer Chromebook Spin 311 Starting at $249 [Acer.com]
It weighs in at a mere 1.05kg. Extremely light and smaller than an A4 piece of paper for extreme portability. Get the power to keep you going throughout the day. This Chromebook's battery will keep you active for up to 15 hours.
---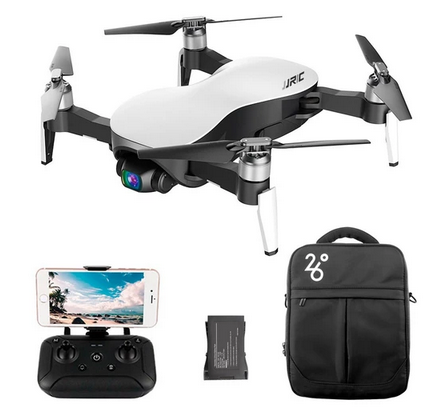 JJRC X12 AURORA 4K 5G WIFI 3KM FPV GPS Foldable RC Drone. $329.99 $279.99 [GeekBuying.com]
3-Axis Stable Gimbal. 4K anti-shake HD camera features. Great optical performance can capture every wonderful moment in your life with premium images. The 5G frequency allows for real-time transmission without interference. The transmission images remain clear and sharp with a long transmission range of up 3000 to meters. Has GPS return to home function and visual tracking is supported by Al technology to precisely target and follows the objects.
---
---
Body Custard – Vanilla Caramel $26.95 $19.95 [hideaway.us]
Delight your senses with this light and luscious body custard. The enticing fragrance of Vanilla Caramel will make you simply irresistible. The naturally creamy blend of Shea Butter and Sweet Almond oil will leave your body deeply moisturised without feeling greasy or heavy | 200 grams / 7 oz min | Made in Australia
---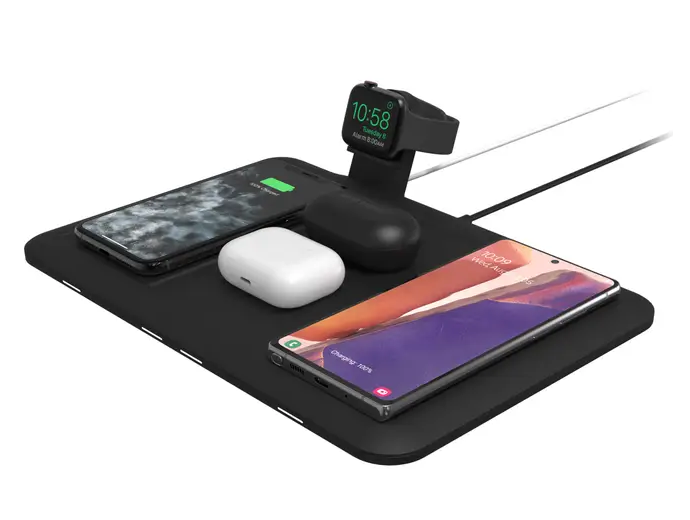 4-in-1 Wireless Charging Mat $149.95 [ZAGG.com]
Universal wireless charging mat that wirelessly charges up to four devices and an additional USB device for AirPods, Apple Watch, iPhone, Google Pixel, Samsung Galaxy, Qi-enabled Devices.
---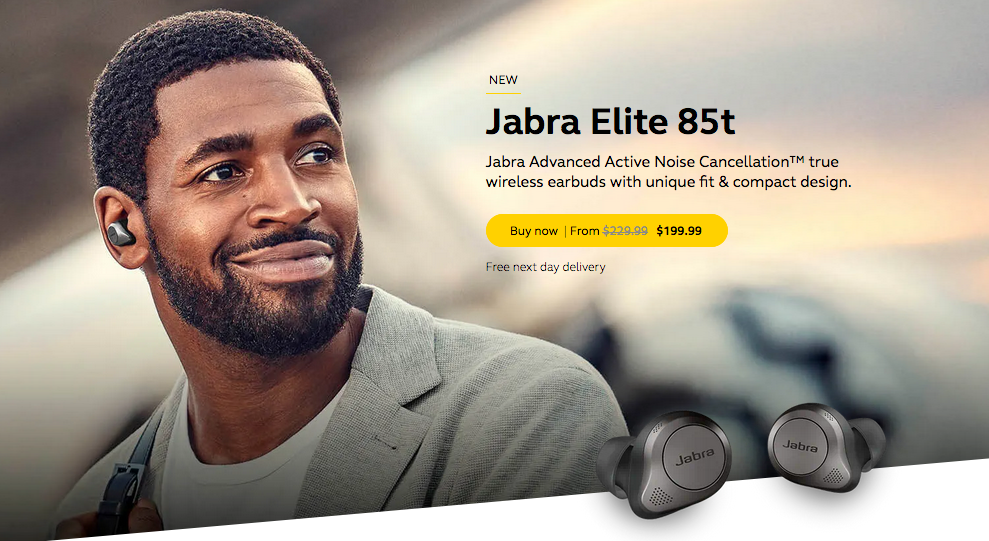 ---
---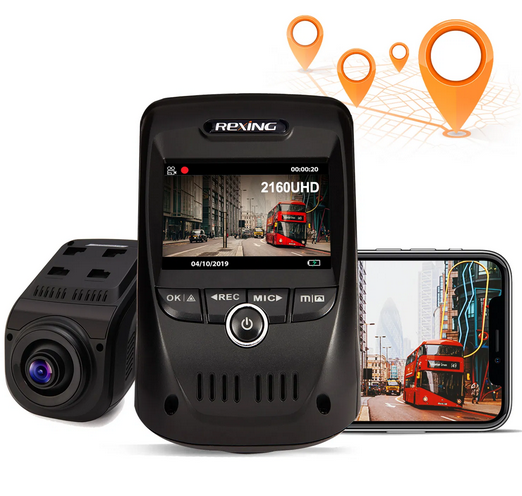 Rexing V1 Max $199.99 $159.99 [store.rexingusa.com]
REXING V1 MAX 4K Dash Cam 3840X2160 @30fps UHD WiFi GPS Car Dash Camera w/Night Vision | Supercapacitor | 170 Degree Wide Angle | Mobile App | Loop Recording | G-Sensor | Parking Monitor | Supports up to 256GB
---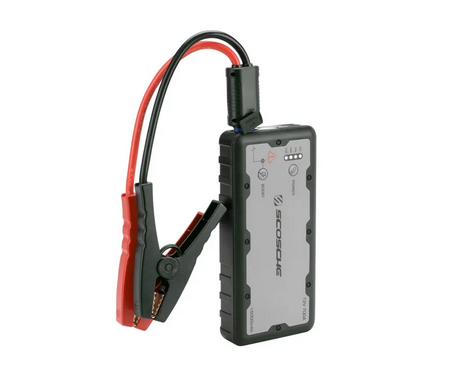 PowerUp 700 Portable Jump Starter $129.99 [Scosche.com]
Meet The New Emergency Kit Essential. This innovative versatile product can quickly easily and safely jump start a wide range of vehicles with a powerful portable high-capacity Lithium-Ion battery plus you can charge mobile devices and the multi-mode flashlight maximizes visibility in the dark. Best of all this portable battery jump starter is spark-free. Works great on cars trucks boats ATV/UTVs and more…
---

---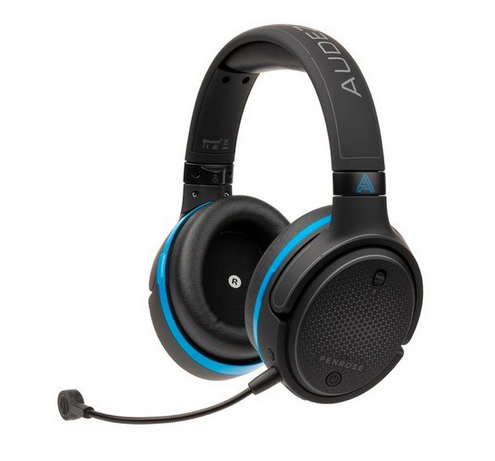 Audeze Penrose Premium Gaming Headset for Playstation 4 & 5, Mac, or Windows $299.99 [worldwidestereo.com]
Is there an Xbox or Playstation gamer on your holiday list? Gift them the Penrose – a headset designed with console gaming in mind – and really blow them away this season. Seriously, they won't know what hit them. With the Penrose, Audeze is serving up premium, audiophile-level sound in a wireless gaming headset. It's lightweight and the ear cups are generously sized and padded, which is a must for long gaming sessions. and more…
---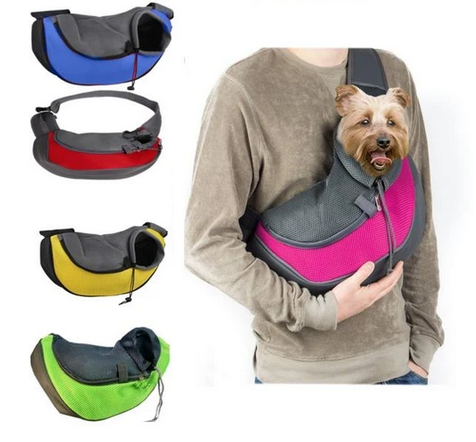 Portable Mesh Breathable Pet Sling Backpacks $39 $16.00 [dailysale.com]
This fashionable pet carrier bag is specially designed for your lovely pet. With the help of this, you won't worry about losing your pet dog while going out. Compact and convenient, a good companion for puppy's outdoor activities
---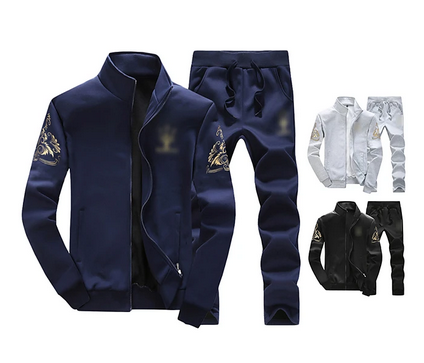 Men's 2-Piece Full Zip Tracksuit Sweatsuit $112.64 $22.99 [lightinthebox.com]
Men's Athleisure Casual. Fully stretch component for greater comfort and easy movement. Helps keep warm and comfortable, Windproof – Windproof coating. Keeps the body warm and prevent being chilled. Cotton Long Sleeve Full Zip 2-Piece.
---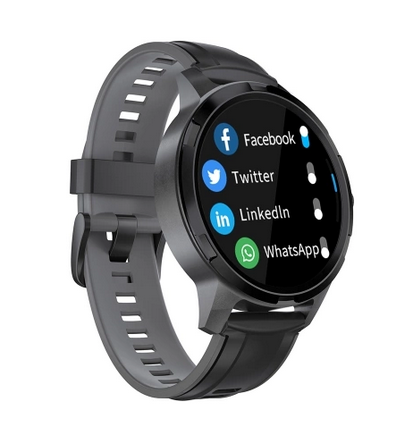 1.3″ Touchscreen Smart Watch $67.85 $37.74 [Tomtop.com]
This smart watch is compatible with Android and iOS system, which allows you to make separate calls and receive or send messages when your phone is not around. With functions of heart rate monitor, blood pressure monitor, scientific sleep, multi-sport mode and so on, it's a real performance leap for the smart watch.
---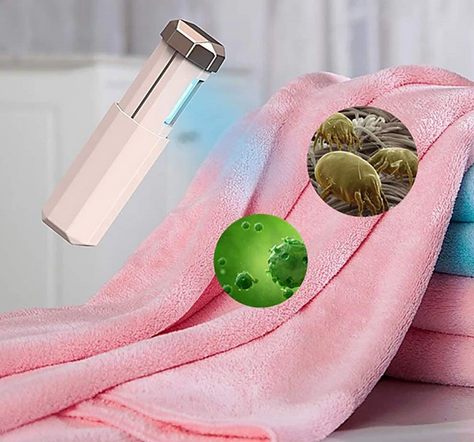 Disinfection Sanitizing Scanner $69.99 $49.99 [Loftek.us]
Defeat harmful bacteria while traveling or at home. This UV light sanitizer is eligible for many purposes. It can be used for tableware disinfection, toilet disinfection in public, disinfection of baby products, disinfection of daily necessities, disinfection of digital products, disinfection of food and beauty tools, etc.