Bose SoundSport Wireless Earbuds will revolutionize how you listen to music while working out
These bad boys are seriously designed to offer you exceptional sound quality while also being comfortable and stable. The comfortable ear bud tips conform to your ear, while the flexible wings use the ridge of your ear for added support, ensuring they stay secure throughout your most intense workouts.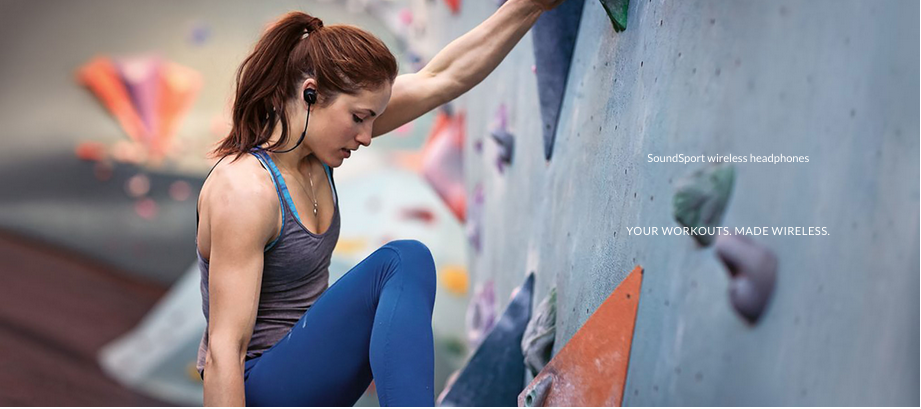 The durable design resists sweat and weather. The gadget allows you to push yourself farther and exercise in rough outdoor conditions without the worry about damaging your wireless headphones. Finally nothing holding you back, how cool is this?
Check out Home Theater Systems
The free app lets you connect your phone through wireless Bluetooth. Eliminates the worry of catching your headphone cable while running!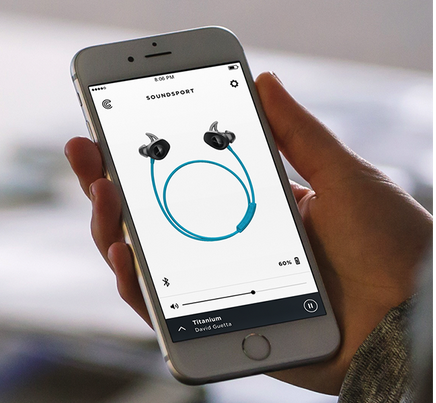 The battery charge is designed for up to 6 hours of battery life, ensuring your music will last through your longest workouts.
You can use it in the the office to listen to music or maybe for conference calls. But honestly, these bad boys are beyond doubt the buds for exercising or for that serious workout. And since this gadget is cable free they do not get in your way, you actually "forget" you wearing 'em.
Amazing Product….